Team Jindal Is Still Trying To Stop Us From Winning And Stop A Teacher Pay Raise
Let's face it, there was nothing conservative about Bobby Jindal. There is nothing conservative about his buddies that are still in the legislature. Same thing is true with Bobby's old Chief of Staff and the other folks trying to take charge again with these candidates for governor that supported Bobby Jindal in all he did to wreck Louisiana. They fooled us once. We thought Bobby was a conservative, but he was just a sold out cronyist. He sold off state buildings for a fraction of their worth and cooked the books to give handouts to his big donors.
Now these same folks are stopping a modest pay raise for teachers that John Bel Edwards supports using the hard fought surplus Edwards achieved with Put Louisiana First legislators. Team Jindal knows the raise is the right thing to do, but they'll hurt Louisiana just to hurt John Bel Edwards. This small raise is important because we are now losing educators that were trained with TOPS funding to Texas. Representatives Cameron Henry and Taylor Barras plan to stop the raise again this Thursday 1/17.
Please email Governor John Bel Edwards at http://gov.louisiana.gov/index.cfm/form/home/4 to thank him for supporting the pay raise.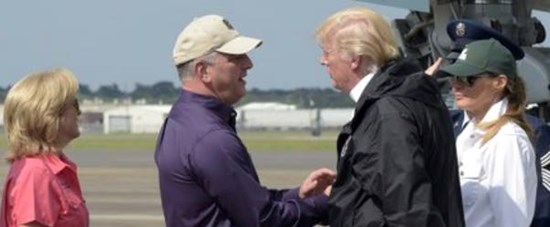 Email Cameron Henry at henryc@legis.la.gov and Taylor Barras at barrast@legis.la.gov and tell them to Put Louisiana First and don't stop the pay raise again this Thursday 1/17.